Hells Angels Trading System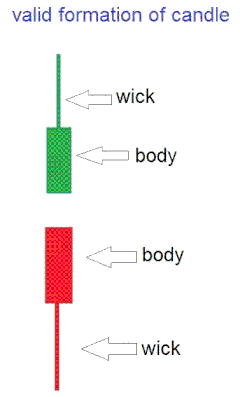 Basic
---
Valid formation of Candle
1. green one it call VALID GREEN.
2. red one it call VALID RED.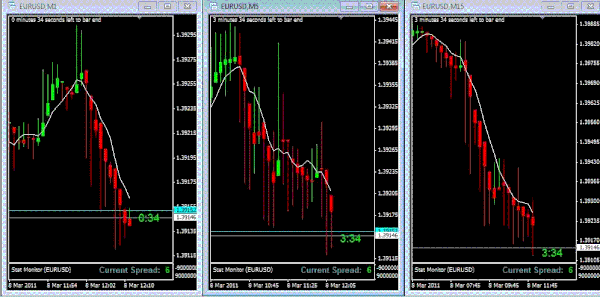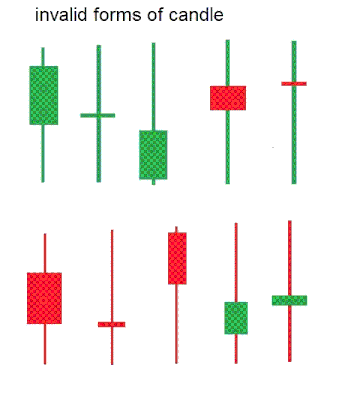 Invalid formation of Candle
---
Invalid forms of candle doesnt have to be name. because it an exit signal
VALID THE TREND
Easy, look at M15
if valid green trend will up
if valid red trend will down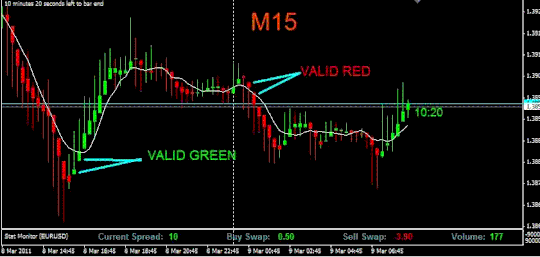 ENTRY POINT/OPEN POSITION.
---
Make sure no wick at the early candlestick or will gonna going
make sure candlestick 15 is still valid
more valid if m1 is valid
EXIT POINT.
---
Exit with validity at candlestick M1 or M5.
Exit base  M1 — if you want scalping.
Exit base  M5 — if you swing.
The succes of this system is 83%.
use the right money management.
Share your opinion, can help everyone to understand the forex strategy.
Download The System
---
Hells Angels Trading System: